Register Your Little Maker to:
Build a Putting Green
Build a Lawn Mower Photo Holder
Learn to Make a Pimento Cheese Sandwich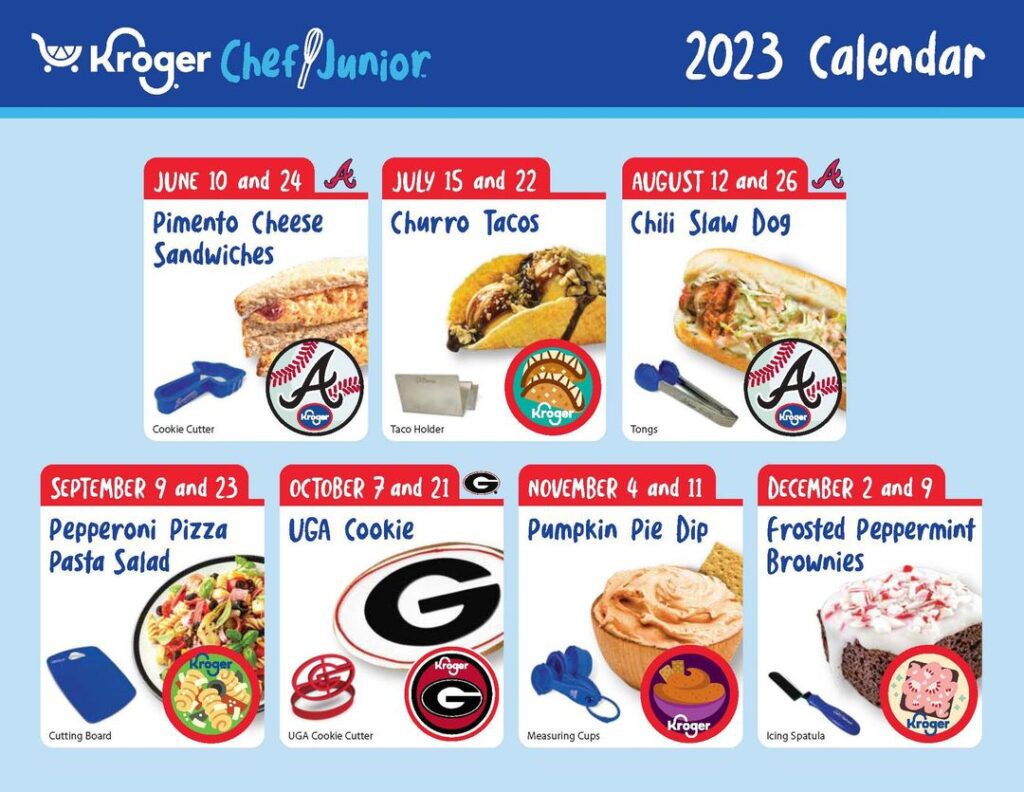 Sat, June 10 (9am-2pm): Register your little chef to make 🥪 Pimento Cheese Sandwiches
($7.00)
🥪SEE MORE (registration open)
Sat, June 10 (10am-1pm): Save your spot to📷Build a Lawn Mover Photo Holder for FREE at Lowe's!
FREE
📷SEE MORE  (registration open)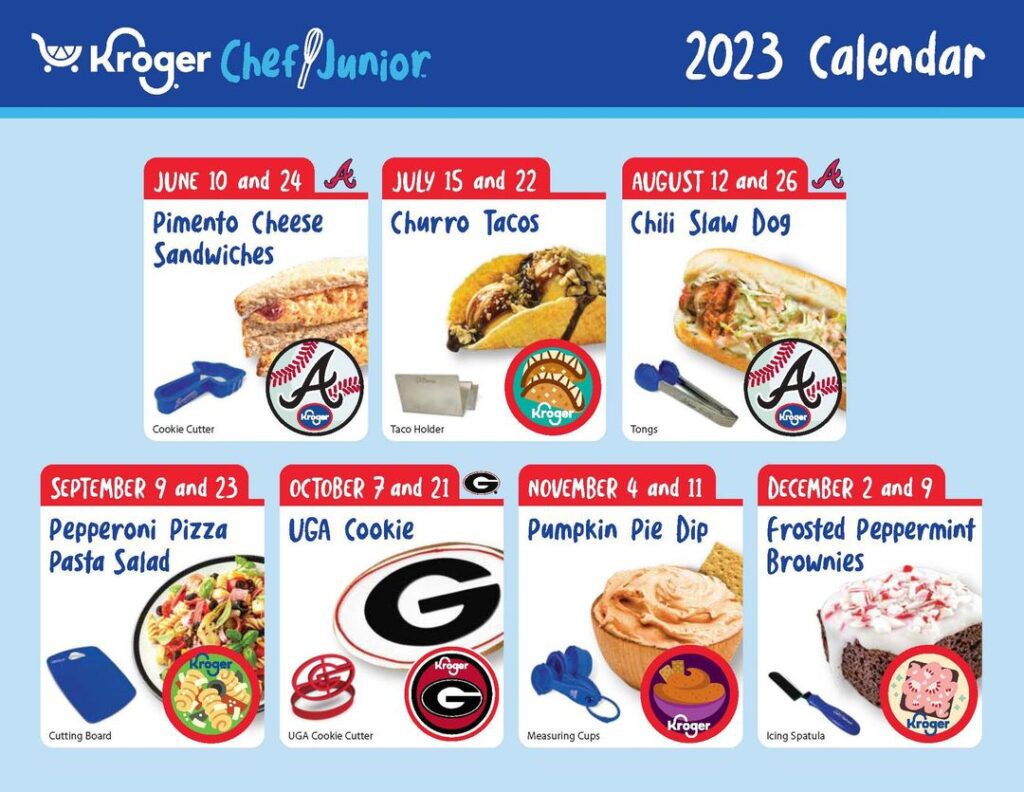 Sat, June 24 (9am-2pm): Register your little chef to make 🥪Fiesta Corn Salad 
($7.00) 
🥪SEE MORE (registration OPEN)
Sat, July 1 (9a-Noon): Register to Make a Fireworks Bag Toss for FREE! 🎆 Easy & Fun !
FREE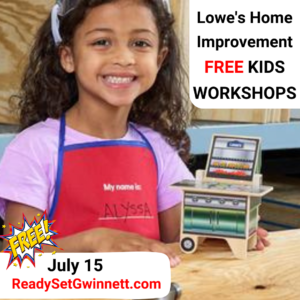 Sat, July 15 (10am-1pm): Save your spot to Make a Tic-Tac-Toe Grill Game for FREE! 
SEE  MORE (registration OPEN)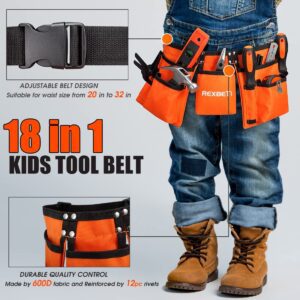 Keep you little maker building with an 18 piece Kids Tool Kit Set including a kid sized hammer, pliers, screwdriver, saw, measuring tape, and more, all made from durable materials that can withstand even the toughest of jobs.
Whether your child is interested in building a birdhouse, fixing a bike, or simply learning more about how things work, this tool kit set is the perfect way to foster their curiosity and creativity.

If you're looking for a way to get your little one involved in the kitchen, this 31 piece Kids Cooking & Baking Set can be a great choice. The set includes everything your child needs to get started with cooking and baking, including a mixing bowl, measuring cups and spoons, a whisk, a spatula, and more. This makes it easy to get started and reduces the need to purchase additional equipment.
---
This mini portable grill machine & panini press can be used to cook a variety of different foods, including burgers, sandwiches, and chicken. This allows your child to experiment with different recipes and create their own custom meals.With adult supervision and some basic kitchen skills, your child can use this machine to create a variety of delicious and nutritious meals and snacks.
This post may contain affiliate links, which means ReadySetGwinnett will receive a commission if you purchase through the link, at no extra cost to you. Please read full disclosure here.