Gwinnett County Public Schools Upcoming Surveys & Events
**IMORTANT NOTE: This is NOT a Gwinnett County Public School Sponsored Website – I'm just a fellow GCPS Parent trying to keep track of things and decided to share this list.**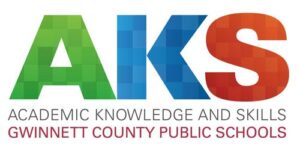 Annual AKS review runs through September 28th
"Gwinnett County Public Schools (GCPS) invites GCPS families, Gwinnett county residents, students, and GCPS staff members to participate in the school district's review of the Academic Knowledge and Skills (AKS) curriculum Sept. 4 through Sept. 28. Please click here for a list of courses included in the AKS review. The review process invites feedback on AKS that have been developed to align the curriculum with the Georgia Standards of Excellence (GSE) and/or Georgia Performance Standards (GPS).
Please review the AKS and provide us with you feedback. Comments will be accepted through Thursday, September 28th." See Details Here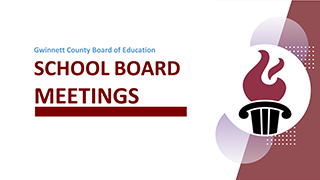 Next School Board Meeting Dates:
September 21, 2023
October 19, 2023
November 16, 2023
December 21, 2023
January 18, 2024
———————
Gwinnett County School Board Meeting
Where: The Next Meeting is Thursday, September 21, 2023 at 7:00pm 
Where: Meetings are held at the Instructional Support Center, located at 437 Old Peachtree Road in Suwanee.
The agenda is prepared in advance of each meeting. Meetings are open to the public and may be attended in person, or viewed online through GCPS TV.
PREVIOUS MEETINGS:
Watch Videos from Previous Meetings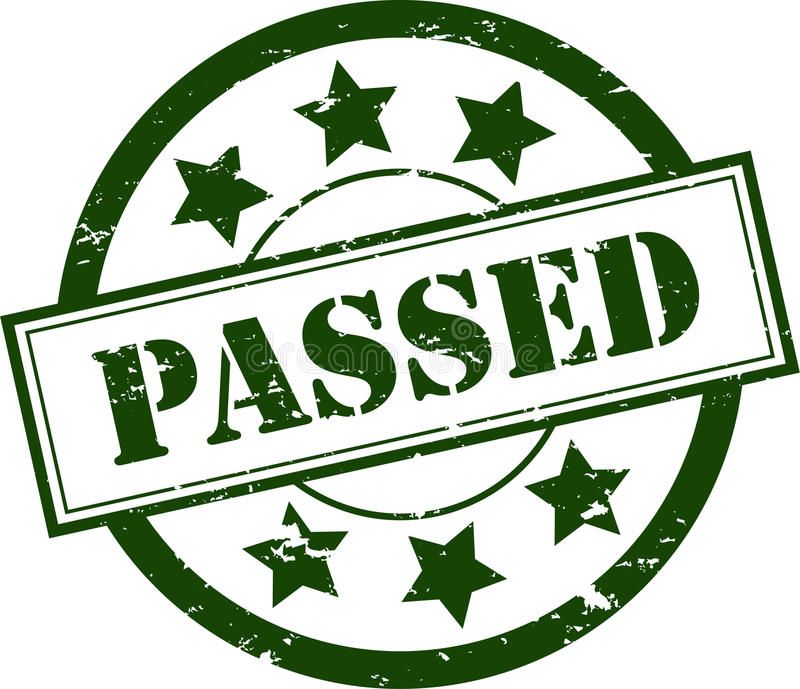 GCPS Promotion Criteria
As a reminder, click here for the GCPS promotion criteria.
This shows what the minimum requirements are for students to be promoted to the next grade level.