Christmas Parade and Tree Lighting in Loganville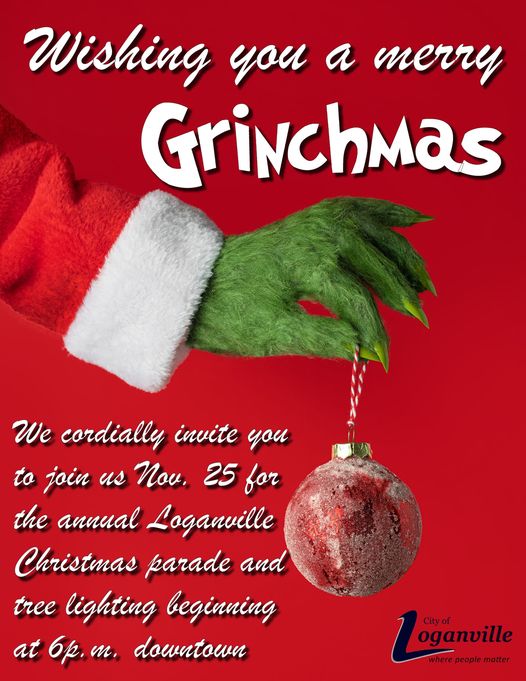 November 25
@
6:00 pm
–
9:00 pm
"One of the longest standing traditions in Loganville is the city's annual Christmas parade, which will return to its roots and be combined with the lighting of the tree at the Town Green. Join us as entries from local schools, businesses, civic groups and others help us kick off the holiday season with a parade of lights through the downtown area.
Following the parade, Santa will join residents at the Town Green to help light the city's Christmas tree."
Residents are reminded that the roads around the Town Green will close beginning at 2 p.m.; Main Street will be closed starting at 3 p.m.; and CS Floyd Road and Lawrenceville Road from Highway 78 to CS Floyd Road are scheduled to close beginning at 4:45 p.m. The roadways typically re-open around 8 p.m.
When: Saturday, November 25, 2023 (6pm-9pm)
Location: Loganville Town Green, 235 Main Street, Loganville, GA
Event Link
---
*SEE FULL GWINNETT EVENT CALENDAR HERE *
---
Don't miss a thing!
Sign up for the RSG e-newsletter!
Follow RSG on Facebook and Instagram!