Sign-Up for RSG's Weekly Newsletter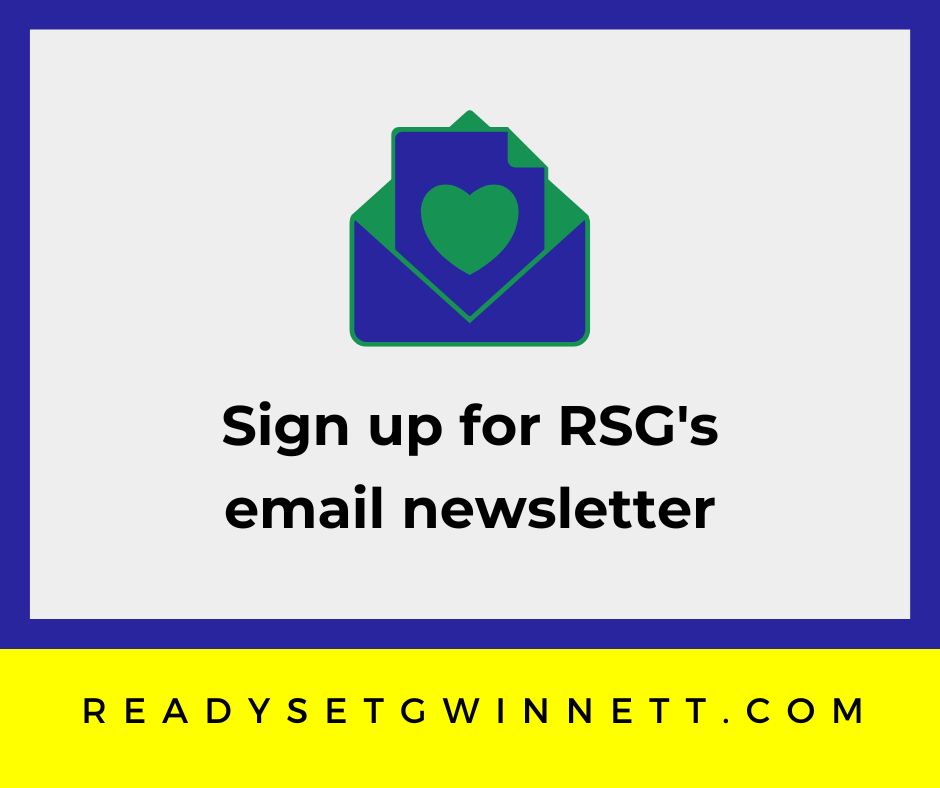 Sign up to receive the weekly Email Newsletter and I'll drop you a list of upcoming family-friendly events & activities in the Gwinnett County, Georgia Area.
One email. Once a week. And, I never share or sell addresses.
Making it easier for you to find adventures & make memories with your family.
Return to Gwinnett Event Calendar