Vendor Opportunities for artists, makers, bakers, farmers, food trucks, services & businesses to
gain customers,fans and sales.

** ACT FAST! **
SPOTS FILL UP!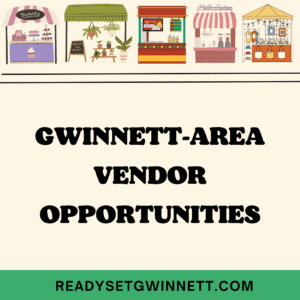 If you Need Vendors
at your event,
Let us know HERE
so we can add your request/event to the list

THIS LIST IS
UPDATED ON SUNDAYS
June 24, 2023
What: Shelter Pets Rock (Lawrenceville)
When: Saturday, June 24 (12pm-4pm)
Location: Gwinnett Animal Shelter, 884 Winder Hwy, Lawrenceville, Ga 30046 (770-339-3200)
Event Details: Free Admission! For those about to adopt, we salute you! Enjoy activities, entertainment, local vendors and more. Adoptions fees waived on all cool cats and devoted dogs.
Next Steps: Contact 770.339.3200 for details about showcasing your goods or services
July 28
Event: Fridays-N-Duluth's International Night
When: July, 28, 2023 (6pm-9pm)
Where: Downtown Duluth, GA
What: We are on the search for international performers to perform at Fridays-N-Duluth's International Night on July 28, 2023! If you or your group are interested in performing, please submit your information through THIS LINK.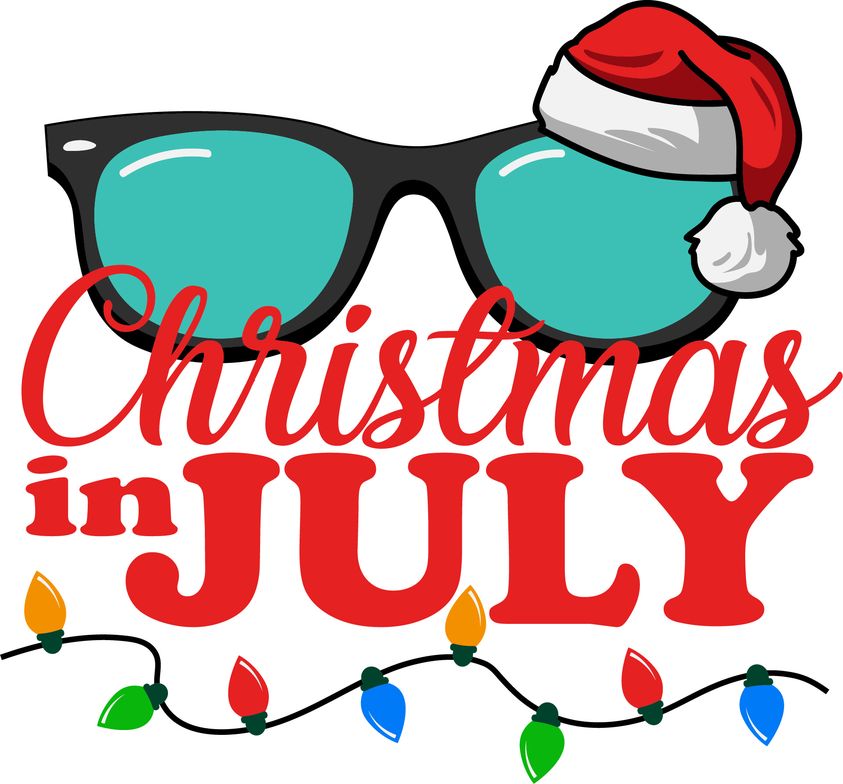 July 29
Event: Christmas in July (Grayson)
When: July 29, 2023 (10am-4pm)
Where: Grayson, Georgia
Details: We would like to invite you to be part of Grayson's Christmas in July Arts & Crafts Festival. We hope to make this an annual event that allows local artists and craftsmen an opportunity to sell their products in a festive outdoor venue … with a few very "cool" activities! 
Application deadline is July 3rd, 2023
Next Step – See Application Here 
September 23 & 24
What: 8th Annual Braselton Pooches in the Park
When: September 23-24, 2023
Where: Braselton Park, Harrison Street, Braselton, GA
Details: "The 8th annual Braselton Pooches in the Park will be a 2-day event, Sept. 23rd & 24th! Dixie DockDogs will return and also new this year, the marketplace will be organized by Braselton Antique & Artisan Festivals, so you know it will be chock full of fabulous vendors! Want to be a pet-product vendor?"
NEXT STEP: Check out the *Rover on Over to the Marketplace* section CLICK HERE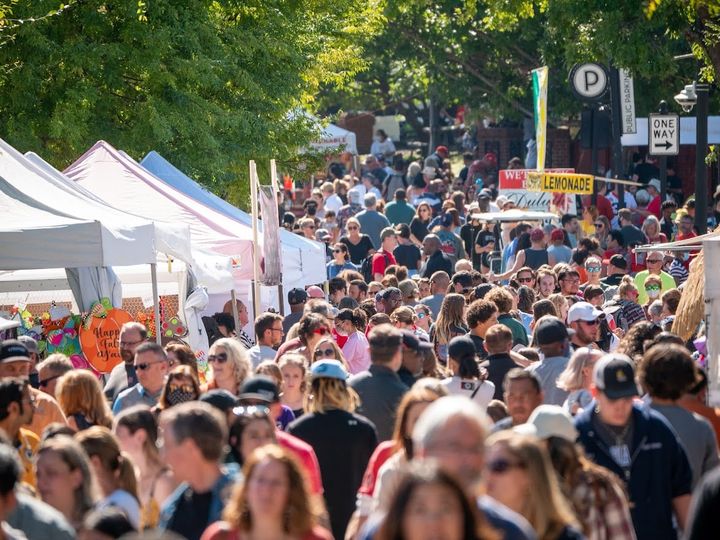 September 2023
What: (linked) Duluth Fall Festival
When: September 2023
Where: Duluth, Georgia 30096
Details: More than 180+ arts and crafts vendors participate in the Duluth Fall Festival. Vendors offer everything from paintings and photographs, wood crafts, pottery and glassware, furniture, floral arrangements and decorative accessories, baskets, adult and children's clothing, doll clothes and toys, jewelry, candles, soap and more.
NEXT STEP: All vendor related attendees/organizations must obtain a vendor approval and purchase space to participate in the Duluth Fall Festival. They must apply in mid-March online at www.duluthfallfestival.org CLICK HERE for ARTS & CRAFTS vendors
And for FOOD VENDORS CLICK HERE
October 14
Event Name: DROP 'N SWAP Truck and Lowrider Car Show and Swap Meet 2023
Event Info: Come join in on the fun at the Gwinnett County Fairgrounds. Unique trucks and cars, rare and hard-to-find auto parts, delicious food trucks, incredible vendors, charity raffle to benefit the Barrow County Resource Center!
Date: Saturday, October 14, 2023, 
Location: Gwinnett County Fairgrounds, 2405 Sugarloaf Pkwy, Lawrenceville, GA 30045
Cost: $5 general entry; auto entry: $35/45, limited VIP indoor spots $50; Vendors/Swappers $40, food vendors $100/$150 (power)
Next Steps: Please register online at our website dropnswap.org
We will limit same-themed vendors and food trucks to give everyone the chance to make $$
Markets/Pop-Ups fill up fast. Please reach out to vendors, directly, regarding questions.
A vendor application submission does not guarantee approval of vendor space.
Need Vendors at your market/pop-up/event?
Let us know HERE so we can add your request/event to the list