Sunday FUNdays: FREE Admission @Carlos Museum (Atlanta)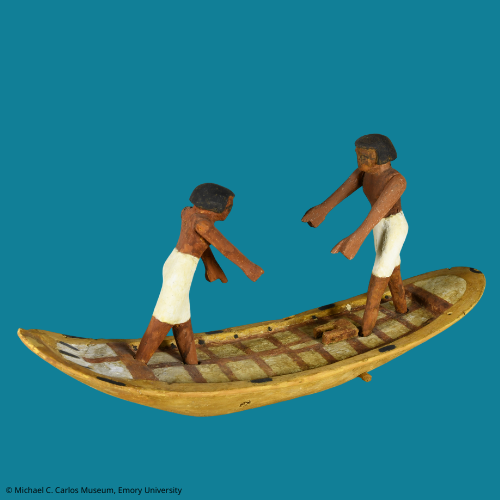 March 5
@
1:00 pm
–
4:00 pm
Sunday FUNday: Boats: Look, Build, Float!
"In certain periods of ancient Egyptian history wooden models were included in burials. The models showed scenes from daily life, from bakeries and butcher shops to boats traveling up and down the Nile. Investigate two model boats in Life and the Afterlife: Ancient Egyptian Art from the Senusret Collection, then experiment with a variety of materials to design, make, and float your own model boat.
Sunday FUNday is a free drop-in program for all families and includes admission to galleries. No registration is required." 
LINK
NOTE: Carlos Museum is located in Atlanta, about 30 miles from the Mall of Georgia (located in Buford).
Don't miss a thing!
Sign up for the RSG e-newsletter!
Follow RSG on Facebook and Instagram!
* SEE FULL GWINNETT EVENT CALENDAR HERE *