7 Ways to encourage their Creativity This Spring! (All Under $20)  Makers Gotta Make!
This post may contain affiliate links, which means ReadySetGwinnett will receive a commission if you purchase through the link, at no extra cost to you. Please read full disclosure here.
IDEA 2: Get their hands and their creativity going with the Play-Doh Easter Basket is a 25 piece, Easter Themed Play-Doh bundle includes everything kids need to make their own Easter bunny and decorate Easter eggs using Play-Doh. This provides a fun and engaging activity that's perfect for the Easter season.
IDEA 3: The Spring Theme Coloring Poster is a whopping 43×31 inches, providing ample space for children to color and express their creativity. The large size is also great for group activities and can be used as a collaborative project on the wall or used as a party tablecloth.
The poster comes with six stacking crayons, making it a complete package that's ready to use right out of the box. The stacking crayons are easy to grip and provide a range of colors for children to choose from. 
IDEA 4: The "Sew Mini Animals" craft kit by Klutz is a great choice for anyone who enjoys sewing and creating cute animal plushies. The kit includes all the materials and instructions needed to make 12 different mini animals, such as a unicorn, fox, and hedgehog. (Great for Age 8+)
IDEA 5: Register Your kids to make their own "airbnb" as they build a Poolside Birdhouse at
Home Depot for FREE on April 1st – SEE MORE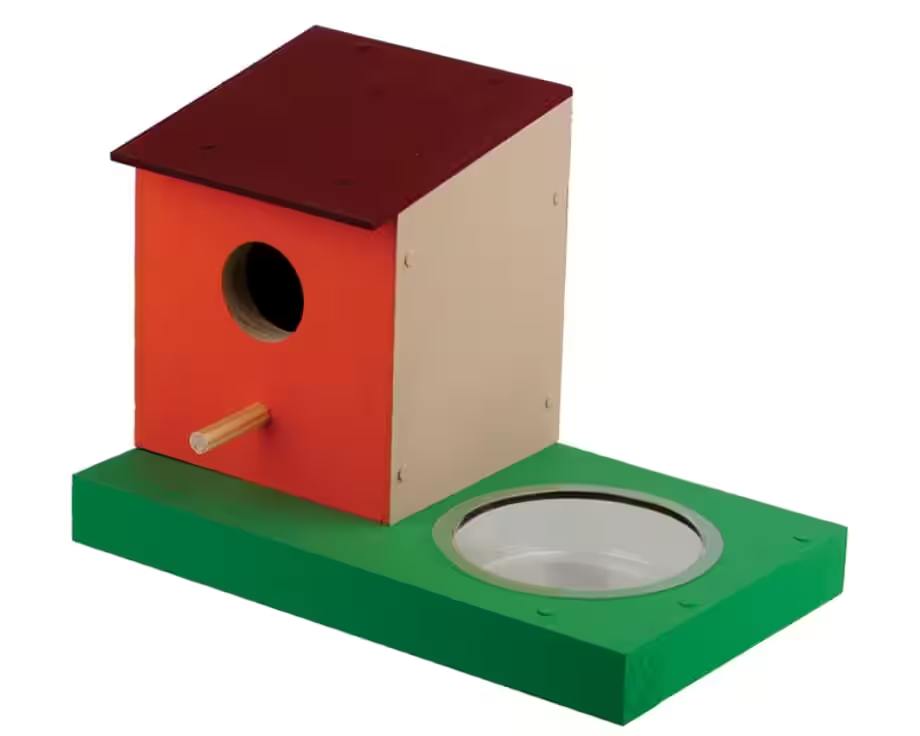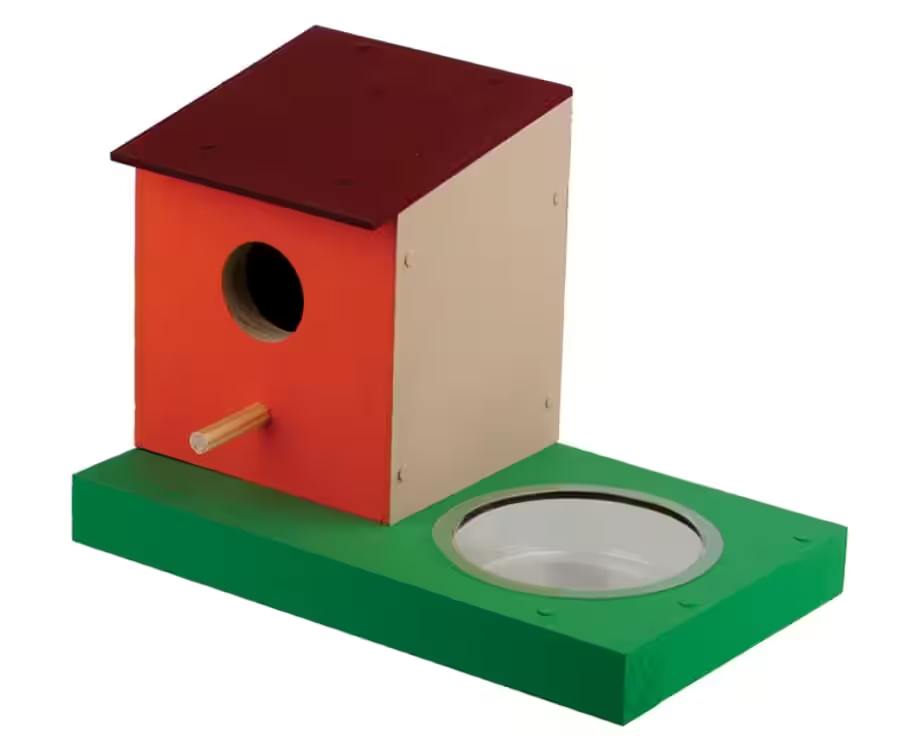 IDEA 6: With the LEGO Creator 3in 1 White Rabbit Set you can build three different animal figures, including an Easter bunny, a seal, and a parrot.
This means that they can build and rebuild the set in different ways, keeping them entertained for hours. (Great for Ages 8+)
$19.97
IDEA 7: It's easy to use, safe, and encourages creativity, making it a perfect addition to your Easter traditions.
The EggMazing Easter Egg Mini Decorator Kit is a fun and engaging activity that your kids can enjoy during the Easter season.

$1999List Price: $24.99