Southeastern Railway Museum presents: Steam Locomotives (Ages 6-18)- FREE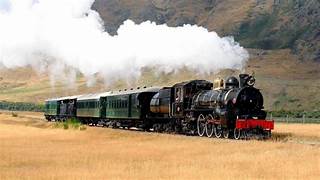 May 26
@
2:00 pm
–
3:00 pm
"The Southeastern Railway Museum, Jim Polihronakis will be doing a presentation on how steam drives the locomotives.
Ever wonder how steam locomotives work? Jim Polironakis, from the Southeastern Railway Museum will be demonstrating how steam works on a locomotive. (Sorry, no lifesize train will be used during the presentation)."

Location: Duluth Library, 3180 Main Street, Duluth, GA
Event Link
---
Don't miss a thing!
Sign up for the RSG e-newsletter!
Follow RSG on Facebook and Instagram!