Science Library: Food Science (Online) FREE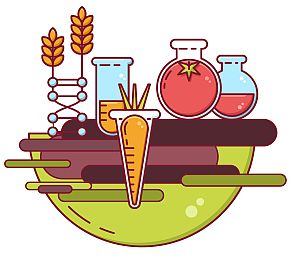 "Learn about science through experiments, activities and booklists!
Love science? Come join our Google Classroom as we cover a wide range of scientific topics. Watch informative videos, try craft projects, do easy at-home experiments, and more. We explore a different scientific field each month!
In the month of January, we will be learning all about food science. Learn food science concepts and vocabulary, and then try your hand at some easy experiments and activities you can do at home. New content is added each Monday!
To join, kids & teens will need a Gmail or Google account to participate. Click on this link to join!"