Paint for a Good Cause at Bridges Art Center (Lawrenceville)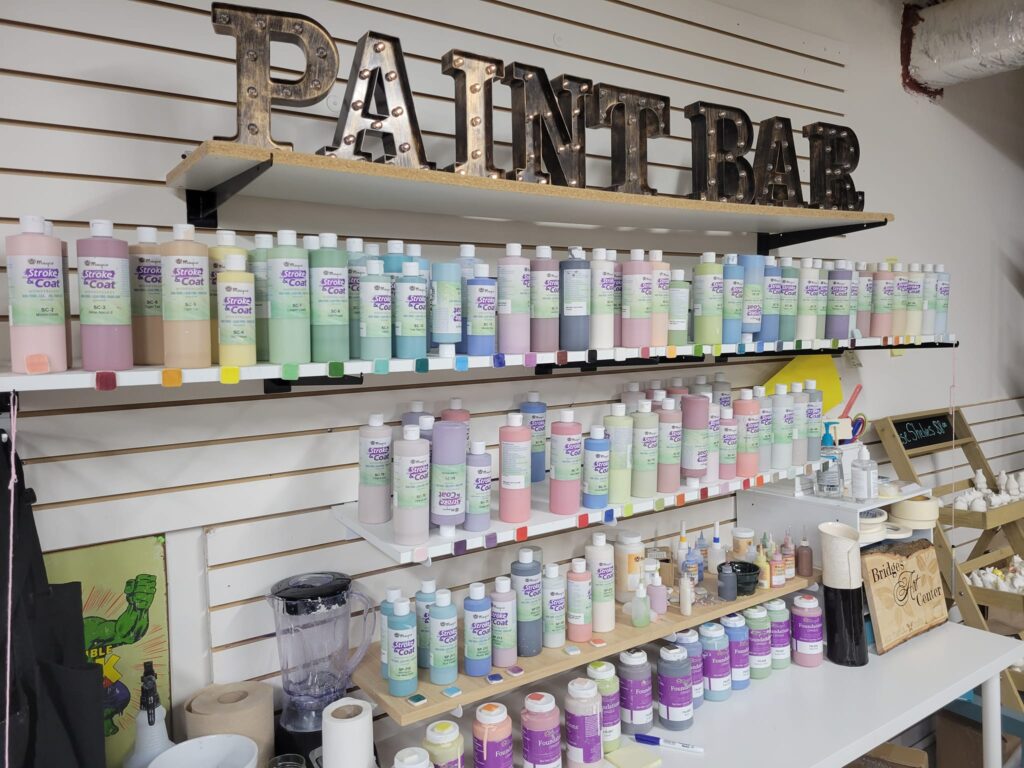 March 11
@
10:00 am
–
9:00 pm
No experience required – pick your piece and paint! There is a huge variety of pieces to choose from, and all of the proceeds will be going to the Bridges Art Foundation!
—–

"Join us Saturday, March 11th to paint some pottery for a good cause!
Art has the power to build bridges and create connections. We want everyone to have access to a safe, creative space, regardless of age, gender, race, class, or financial means.
With this in mind, we've officially launched our nonprofit arm of the art center, Bridges Art Foundation. The Bridges Art Foundation is a non-profit foundation based in Lawrenceville, Georgia, which will provide access to arts and art education for underprivileged young adults and and seniors in our community.
All proceeds from PYOP this Saturday will go directly to the foundation.
We are open 10am-9pm and hope to see you there!"
Location: Honest Alley, 178 E. Crogan St, Lawrenceville (770-910-7274)
LINK
Don't miss a thing!
Sign up for the RSG e-newsletter!
Follow RSG on Facebook and Instagram!
* SEE FULL GWINNETT EVENT CALENDAR HERE *