Cardinal Garden Ornament Workshop – Must Register (Lowes) FREE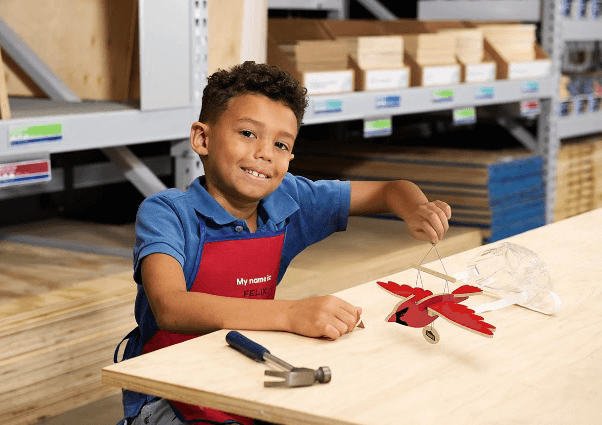 March 18
@
10:00 am
–
1:00 pm
Registration will open Mon, February 6, 2023 at 12:01 a.m. ET.
"Bring your mini-DIYer into Lowe's at one of the select time slots. Workshops hosted by one our Red Vest experts are held from 10:00am – 1:00pm, in-store only. We look forward to building with you and your little ones!
Don't forget – if you are unable to attend during your selected timeslot, your kit may be given away to Walk-Ins starting at 1:00pm, the day of the workshop."

REGISTER HERE

More Like this: Pinball at Home Depot (Register) – FREE!
Don't miss a thing!
Sign up for the RSG e-newsletter! And follow us on Facebook and Instagram!*
SEE FULL GWINNETT EVENT CALENDAR HERE *